Search results for "New Zealand"
Bluray
Guardians of the Galaxy Vol. 2 (2017)
Guardians of the Galaxy Vol. 2
Bluray
The Guardians must fight to keep their newfound family together as they unravel the mysteries of Peter Quill's true parentage.
Bluray
Deathgasm (2015)
Deathgasm
Bluray
Two teenage boys unwittingly summon an ancient evil entity known as The Blind One by delving into black magic while trying to escape their mundane lives.
Bluray
Abandoned (2015)
Abandoned
Bluray
When their yacht capsizes during a storm; four men face almost certain death.
Bluray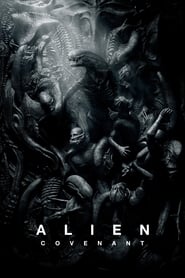 Alien: Covenant (2017)
Alien: Covenant
Bluray
Bound for a remote planet on the far side of the galaxy, the crew of the colony ship 'Covenant' discovers what is thought to be an uncharted paradise, but is…